If there is one thing we all dream of, it is spending our vacations amid indescribable beauty. No question waterfalls land directly into that category. Lucky for all travel lovers, many places in the World boast stunning waterfalls. These natural wonders are nothing short of exquisite. To experience all of the breathtaking views, you'll need to know where to go. For inspiration, check out the 4 most beautiful waterfalls in the World.
4 of the Most Beautiful Waterfalls in the World
Sutherland Falls, New Zealand
New Zealand is known for its incredible sights. Everywhere you go, there are cliffs, mountains, and lush greenery. So, it should be no surprise that this area has one of the most beautiful waterfalls! Sutherland Falls is not the only spectacular waterfall in the country but is certainly the most noteworthy. It is 580m tall, making it one of the tallest waterfalls in the entire World. It is located deep in the Fiordland National Park, making it an out-of-the-way but possible to get to, spot.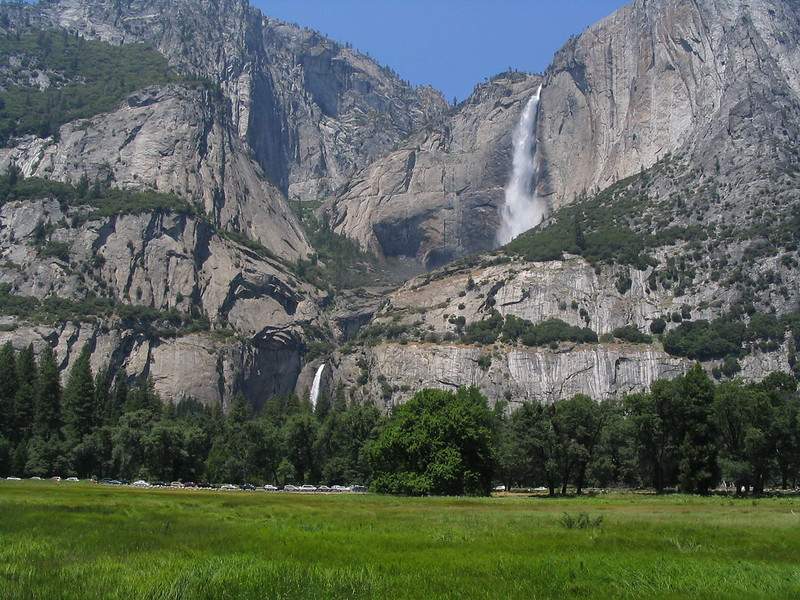 Yosemite Falls, United States
Another one of the tallest waterfalls is in California at Yosemite Falls. Measuring at 2425 feet tall, it can be seen for miles around. Whether on a hiking trail or setting up camp, this stunning waterfall cannot be missed. If you plan to see it in person, know it doesn't flow throughout the year. There are certain months when the water flow stops. So, do a little bit of research and plan your trip accordingly.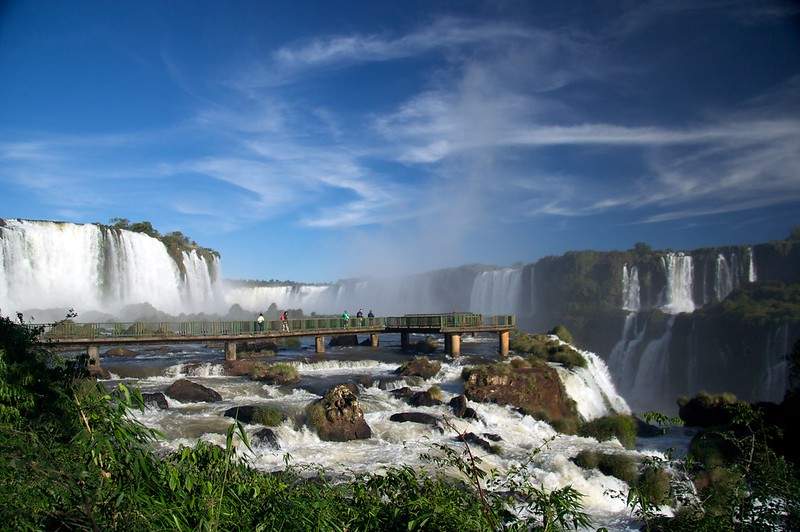 Iguazu Falls, Brazil/Argentina
This next waterfall is something different. It isn't just one waterfall, and it is made up of a whopping 272 waterfalls! It goes on for 2km and has an average water flow of 1.3 million liters per second…. yikes! If you want to experience this area, you can, thanks to the catwalks and the surrounding rainforest. Tourists love to visit this incredible spot, and it isn't hard to figure out why. With so much to see, this is undoubtedly a beautiful sight to remember.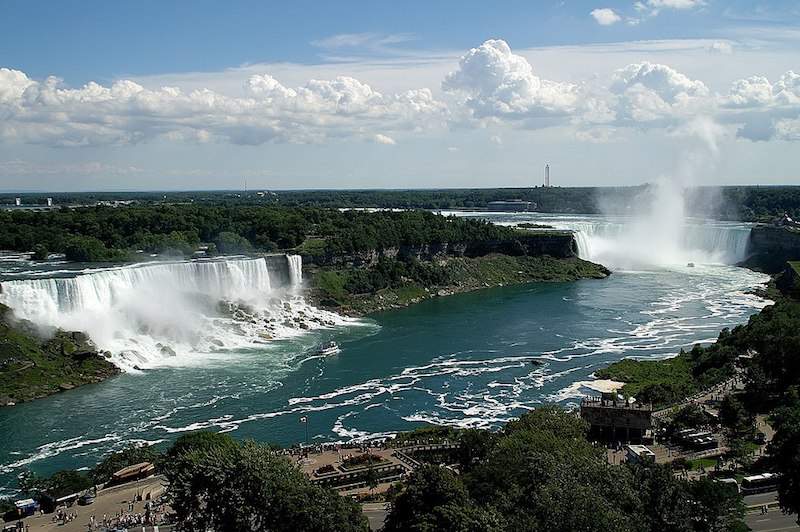 Niagara Falls, Canada/United States
Few waterfalls are as well known as Niagara Falls. This picturesque view is incredible, taking up space on both the Canadian and American sides of the border. It is the most powerful waterfall in the World, and it is also the biggest, with 2.8 million liters of water per second. In addition, this has become a massively popular tourist destination because it is so easy to see up close. With boat rides and a path to walk along, it is an experience the whole family can enjoy.
Conclusion
There is something about seeing beautiful acts of nature up close. It just makes you appreciate how stunning the World around us can be! If you are ready to enjoy nature, you simply have to look at one of these waterfalls. Whether you choose somewhere nearby or take a trip to somewhere exotic, chances are, you won't forget the view.