It's all in the details…particularly when it comes to your vacation. There are always so many things to think about. Did you book everything you needed to? Do you have enough cash on you? Are all of your documents ready to go? Instead of worrying about the little things, plan ahead! Here are 6 travel tips to help you have the best trip yet.
6 Travel Tips to Help You Have The Best Trip Yet
Buy Your Tickets In Advance
Line-ups are the worst. It's amazing how much of your day can be wasted standing around in line to buy a ticket to an attraction! The first travel tip to keep in mind? Try to buy your tickets in advance. Doing so will help you to skip those annoying lines and get where you want to go even faster.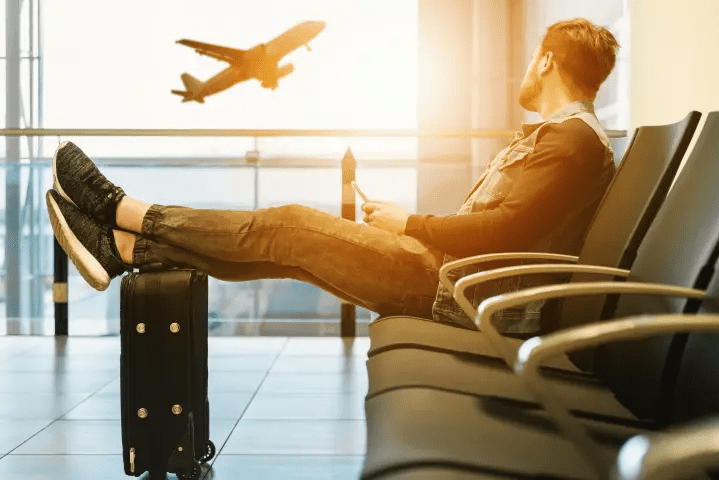 Save Your Reward Points for International Trips
We all like to save a little money. If you have been saving up some type of reward miles or points system, be thoughtful with how you spend them. You can get more bang for your buck if you save them for an international flight, rather than a quick two-hour flight within the country.
Don't Bring Along Too Many Shoes
When you're packing, bringing a little too much can be tempting. Maybe you want a specific pair of shoes to wear with a particular outfit. Before you know it, you've thrown six impractical pairs of shoes into your suitcase. To stop this from happening, choose two pairs of neutral shoes. You want something that will go with everything else in your suitcase. Choose one pair that is comfy and practical and one pair that you can wear if you have a dressier occasion. You'll be surprised at how much lighter your suitcase feels!
Pack a Few Extras In Your Carry On Luggage
Do you worry about the airline losing your luggage? Then pack an extra shirt, pair of socks, and a pair of underwear into your carry-on luggage. That way, no matter what happens, you will have a change of clothes handy. This will give you a little peace of mind when you travel…. and there is nothing wrong with that!
Be Prepared
Many days of vacation have been ruined over a headache or nausea. You can do your best to avoid it by keeping a few things with you throughout your stay. Carry an Advil or two, along with a Gravol for nausea. Consider bringing along things like Kleenex and Band-Aids. You never know what will happen, but you can certainly be prepared for it.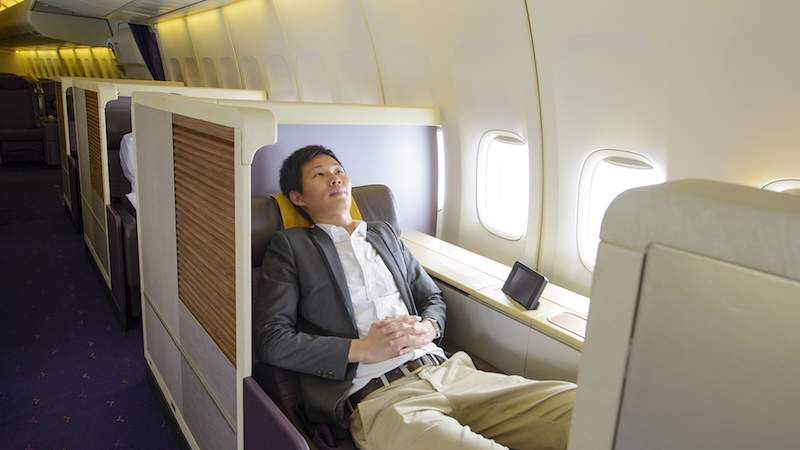 Look Into a Seat Upgrade
Not all flights are full. When they aren't, you may actually be able to talk your way into a seat upgrade. Some airlines will bump you up, while others may charge you a heavily reduced upgrade fee. It all depends on the airline that you are flying with. So, ask the staff member at the ticket counter. It doesn't hurt to ask, right?
Conclusion
Follow these useful travel tips to ensure your next trip goes off without a hitch. They are sure to come in handy!